Alumni
Membership to the Campion alumni group on Facebook has grown to almost 2,000 Campionites! Don't miss out!
New! A WhatsApp group for our older alumni and some of our staff.
The last alumni reunion was held at Campion School in Pallini on 18th June 2022.
Photos are available on the Facebook Campion Athens Alumni page.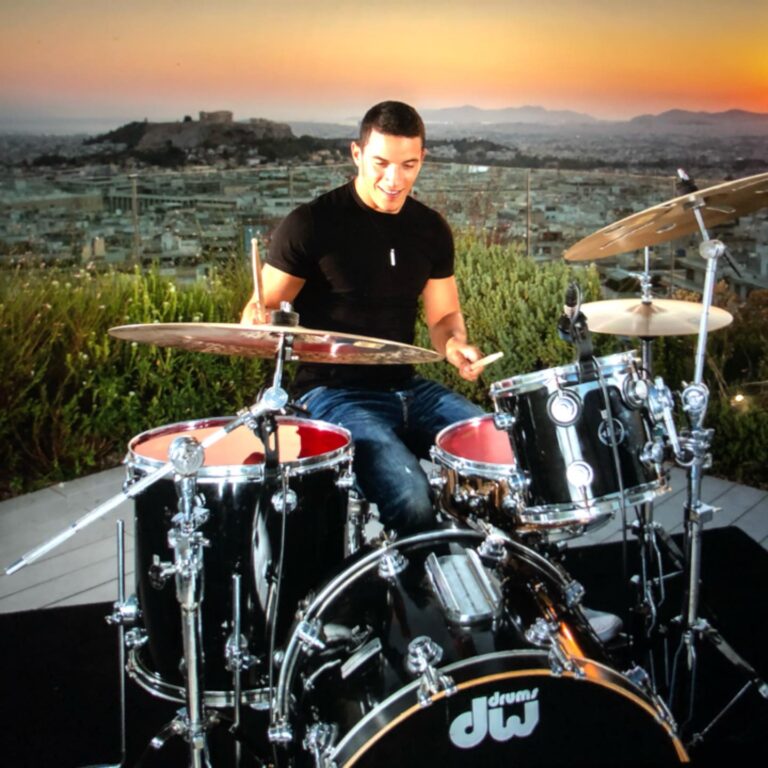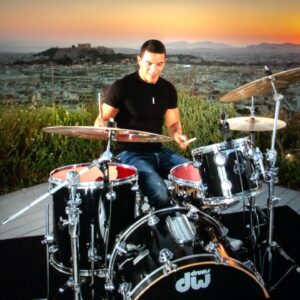 What does Campion mean to you? Campion to me was where I finally found an environment where I felt comfortable enough to develop my personality.
Read More »